Plumbing Installations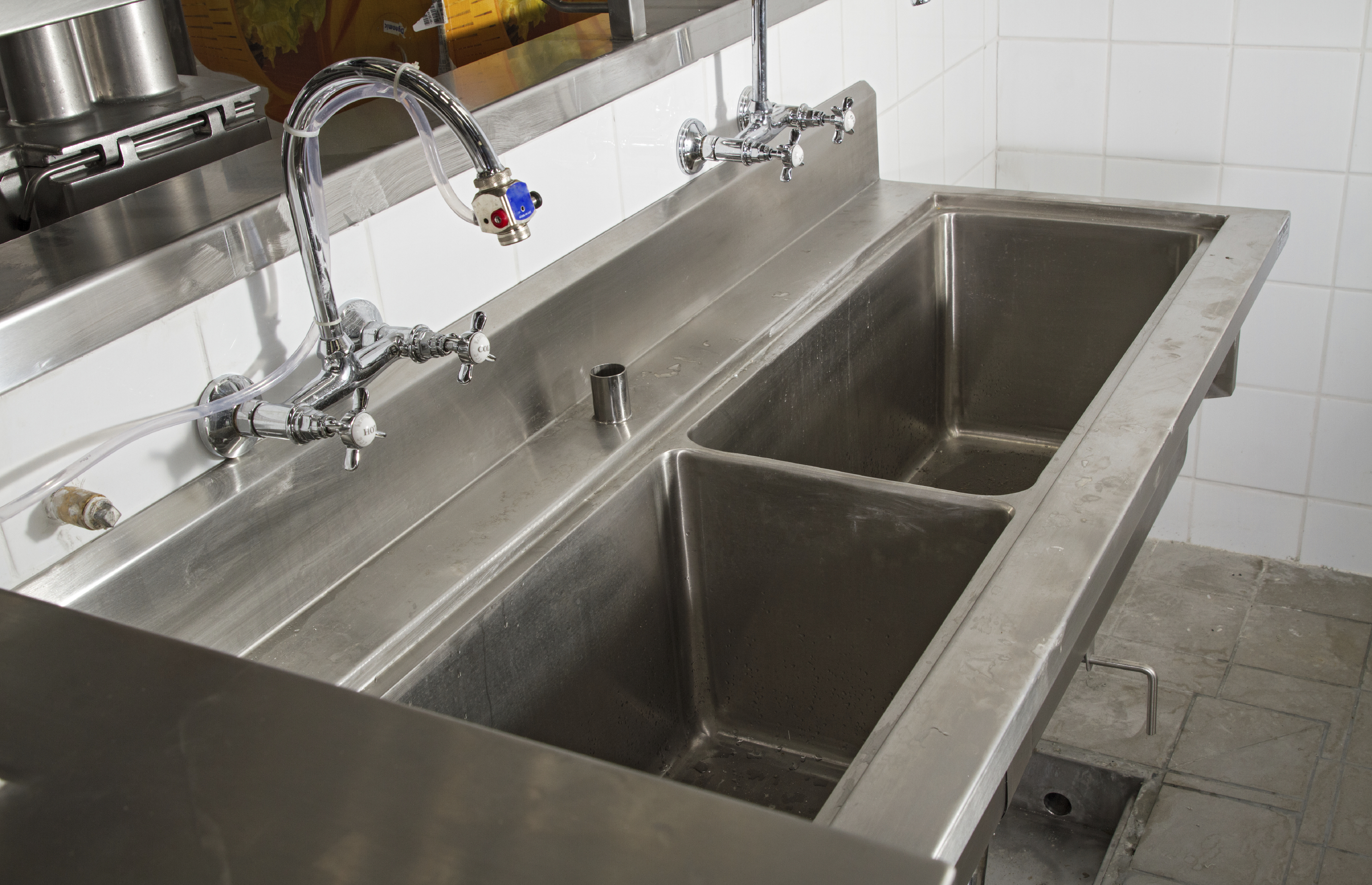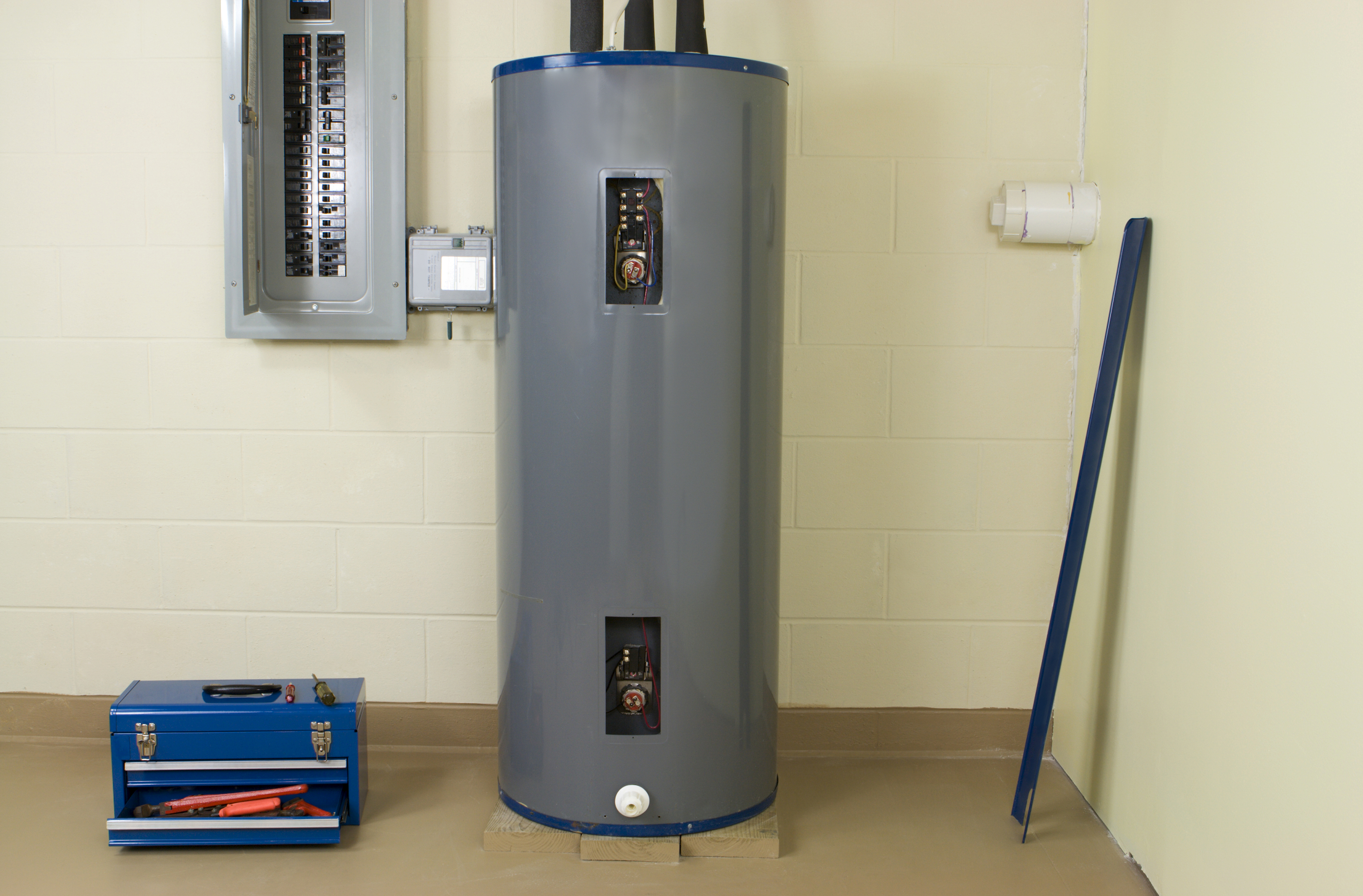 Plumbing is a piping system with which most people are familiar with, as it constitutes the form of fluid transportation that is used to provide potable water and fuels to their homes and businesses. Plumbing pipes also remove waste in the form of sewage, and allow venting of sewage gases outdoors. Piping also has many other industrial application, which are crucial for moving raw and semi-processed fluids for refining into more useful products.
Battershell Plumbing & Heating Ltd. specializes in industrial and commercial plumbing. We're here to help with your installation of:
Piping system to an industrial application
Sprinkler systems
Cooling lines to machinery
Rough in of washrooms
Air lines
Gas installations
At Battershell Plumbing, we also provide flameless installs for our customers who prefer to avoid soldering and the need for hot work permits and fire watches by means of a Press Tool for copper installations shown below.
Pro press installation Versus Solder Installation
Gas Installations
At Battershell Plumbing and Heating Ltd. , we are registered with TSSA's Fuels division for gas piping installations and our licensed gas fitters can install, inspect, repair and maintain gas piping and gas equipment such as meters, regulators, pressure switches, etc. in industrial establishments.
We can size and install gas piping systems to all sorts of industrial equipment requiring gas, such as unit heaters, boilers and water heaters. Our licensed employees can supply piping to equipment such as printing presses, kilns, ovens etc.
We have a diversified clientele, which includes the food, chemical, manufacturing and plastics industries to name a few.